Battle of high-end vs low-end: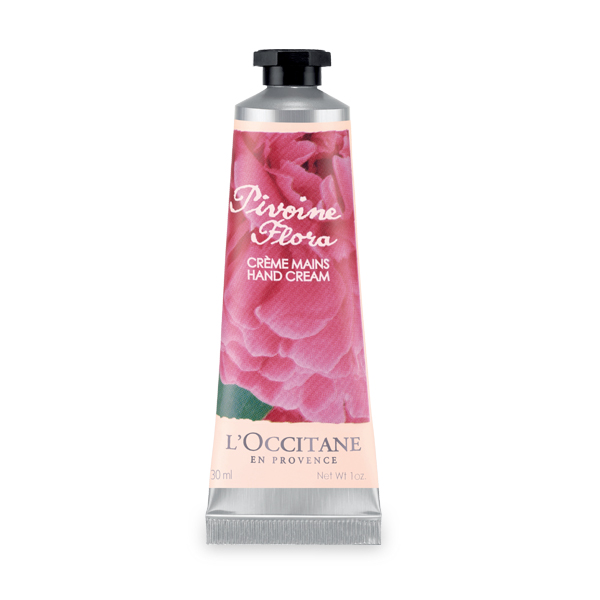 against
I happen to think L'occitane's Peony

smells darn close to

The Body Shop

's Morrocan Rose.

Pity, I had envisioned it moreso like this:
Fresh fluffy blooms. Balls of pink petals. Where is my floral wonderland scent!? I had such high hopes for this product because I adore peonies. Unfortunately, this is the first L'Occitane
en Provence
product that has let me down. Well, usually I say for L'Occitane, although I don't care for the shimmer in this one, is that their lotions' texture is far superior to The Body Shop's. Is it just me, or does The Body Shop's lotions feel sticky and the coating just sits on top of the skin? I want a lotion to feel like it's soaked into my skin's layers and is feeding moisture and nutrients to each cell. My skin deserves to feel supple after the damage I inflict upon it, whether its the harsh Canadian winter, drying air conditioner in the office, or overexposure to the unexpectedly scorchable Vancouver sunshine. I have an Almond Milk L'Occitane en Provence lotion sample in my stash I've yet to try out. I'm eager to think it'll both smell dreamy and melt into my skin to the satisfying moisturizing extent!