Recently I've shifted direction in my pastime and added "product reviewer" to my repertoire of hobbies. I may have been a tad too enthusiast diving into it and now I have line-up of writing I need to get done. The symbiosis between sponsor and reviewer is always a gamble, and the lesson I've been told before but forgot is to be choosy.

Etsy shop SkiboBabyBoutique is a thought-out educated choice. Owner Erin is a graduate of a fashion design program. Her contemporary baby designs utilizes only 100% organic cotton knits which are GOTS certified in an assortment of on-trend palettes.
Erin happily sent me a sampler package containing these versatile mix and match articles:
$18CAD geometric triangles knotty hat
and 2 pairs of $30CAD pants
in roadster vehicles sketch print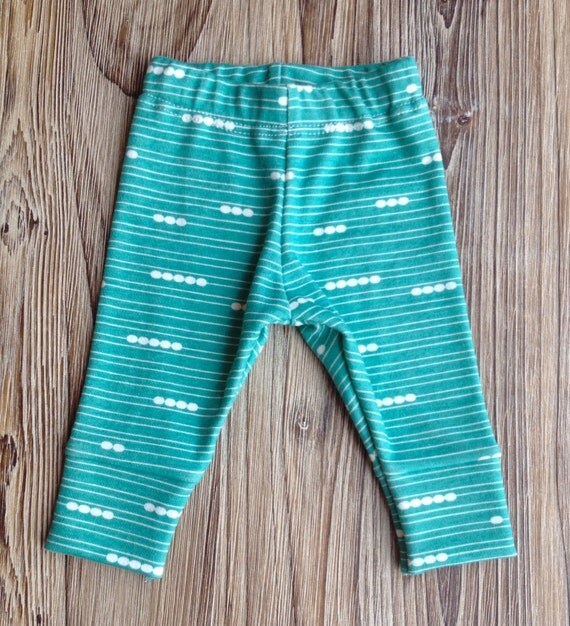 and
abstract teal pattern
.
The clothes are obviously
high quality and
incredibly comfortable. Smooth, stretchy, and vividly printed!
Okay, here's the legal part where I have to say that while I was given this product compliments of the sponsor, my opinions are unbiased and free of coercion.