When I saw
Bahde's
$20CAD baby blanket full of smiling sweet peas, I thought, "What a really fun piece!" The fuzzy fleece will have your child cuddled as sweetly as these giggly peas in their pods! This is everything a blankie should be: soft, warm, and in an endlessly happy print.
The solidly embroidered text "Sweet Pea" makes sure the message hits home.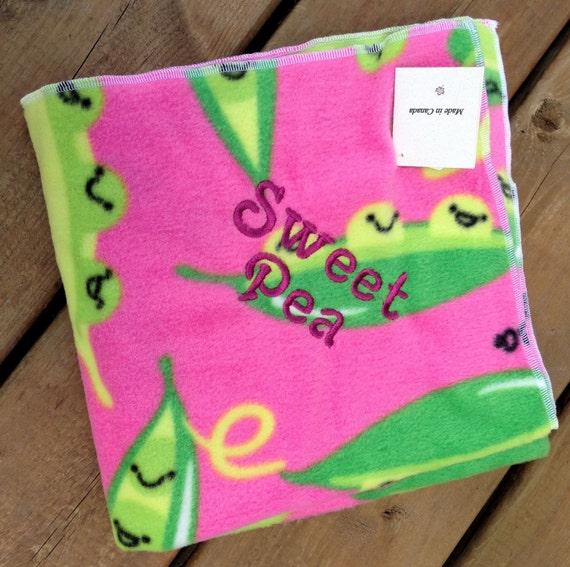 36" by 30" is large enough to serve as a crib blanket.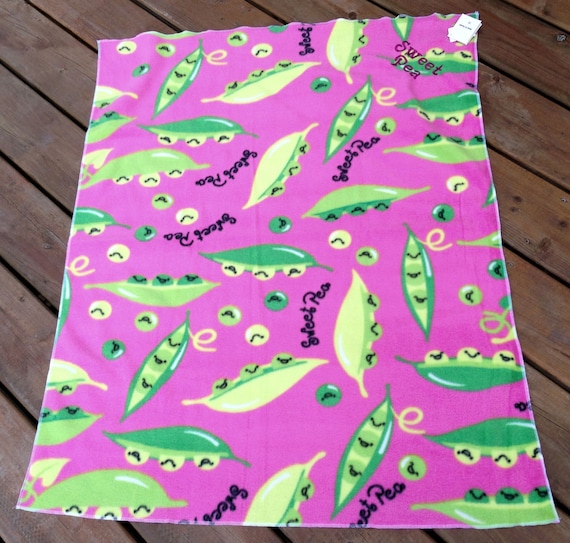 See? Just right for a sweetie!
Made in Canada and easy to care for too! I always try to look out for materials that are resilient to machine washing and drying!
Connie's family company
Bahde
would like to gift you all a 10% off $25 coupon code

JESS10
which expires Dec 31, 2015. So share this and share the laughter!
Bahde
has a wide range of well-made items to offer!
Okay, here's the legal part where I have to say that while I was given this product compliments of the sponsor, my opinions are unbiased and free of coercion.