From hobby to Etsy, PixieBelles sells thirsty $18.74CAD baby burp pad trios in triple thick layers of superbly soft flannel.
The contoured shape is meant so that the
burp cloths will lay at ease on mom's shoulder.
I liked their print of a playful teddy bear lounging around with his pals on the front side with patterns in coordinating brown and yellow adorning the back
.
PixieBelles has volumes of other cute fabrics. I chose a gender neutral option, but this raccoon cartoon set would be mighty adorable for a baby boy: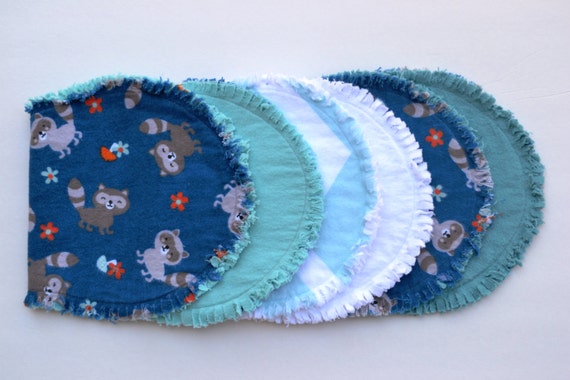 and these magenta squirrels would suit a sweet little girl: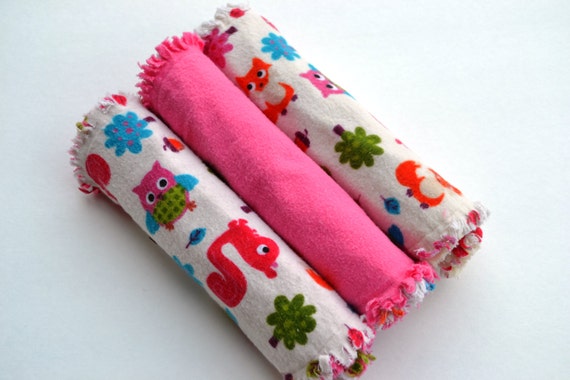 Okay, here's the legal part where I have to say that while I was given this product compliments of the sponsor, my opinions are unbiased and free of coercion.