I got in touch with Shannon at Etsy Shop
ConcordLaneCritters
which is venture comprised of individuals who are passionate about designing and creating unique gifts.
This group of artists take Mother Gooses' Humpty Dumpty for a spin in this fabric.
The print frolics with characters from the classic nursery rhyme.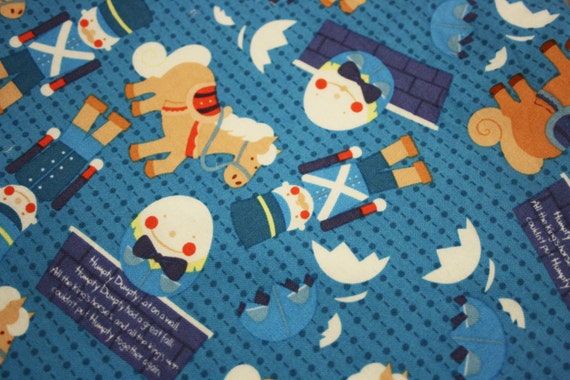 Made into this
luxurious
baby bib and burp cloth set in 100% cotton and backed by super soft
pristine white minky, feeding time will be kept clean, comfortable, and have a fantastically fun twist! I can't
begin to do justice to how special these products look and feel in person!
Also available in matching blanket as shown here: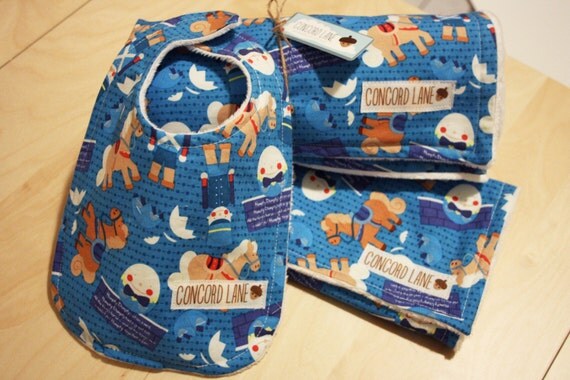 Okay, here's the legal part where I have to say that while I was given this product compliments of the sponsor, my opinions are unbiased and free of coercion.